In France, 25% of external manager recruitments end in failure. The main stakeholders point to a lack of support from their management (73% of cases).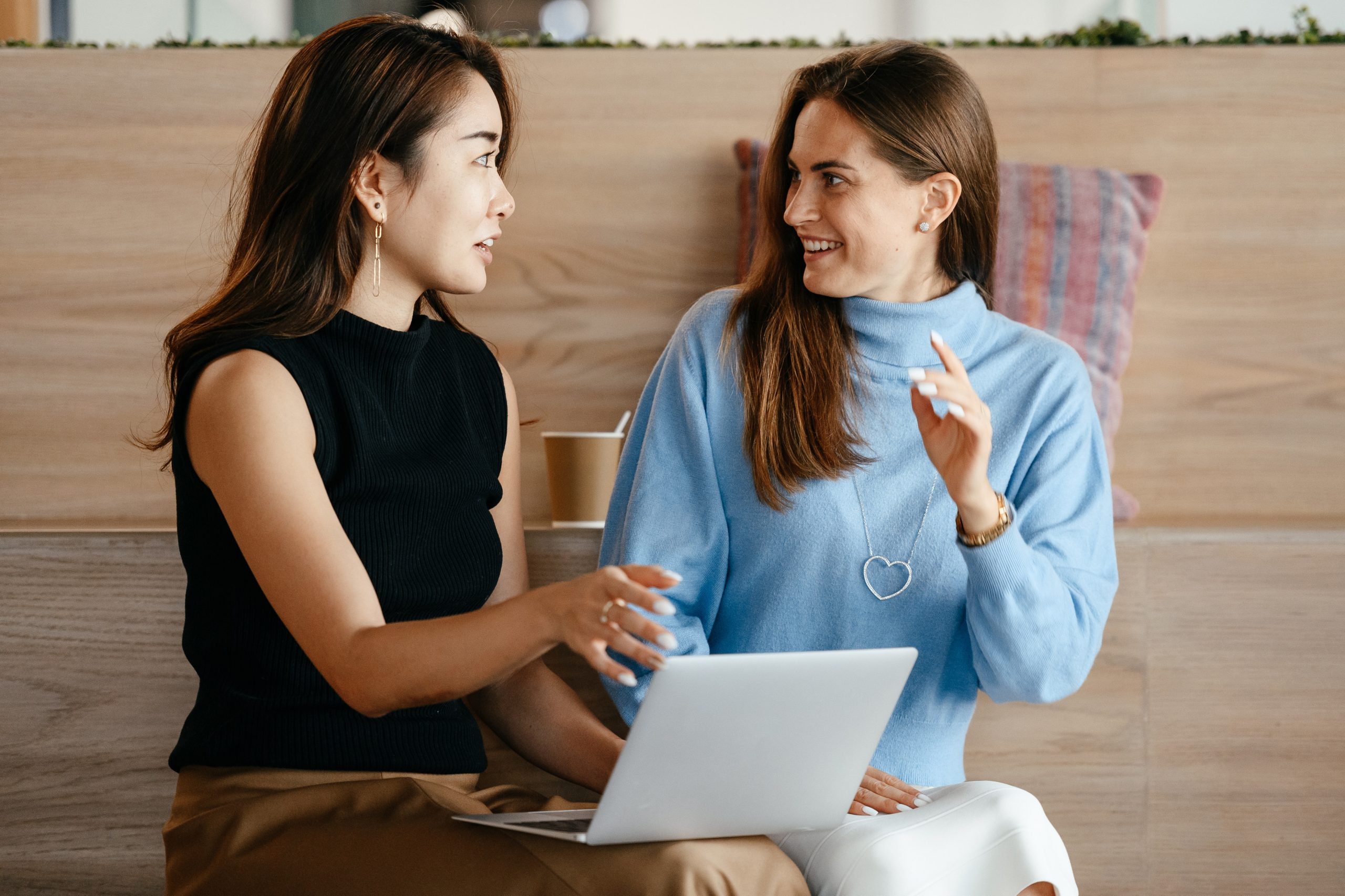 Becoming a manager when you are an expert requires a change of posture and vision. An expert is operational and knows the processes, the technical aspects of his job: these are the "hard" skills, the know-how. The manager, on the other hand, focuses on soft skills, "doing it", strategy and team mobilization. Its role is to deploy the internal policy of the organization:
Development of employee skills

Achievement of his objectives and those of his team

Improvement of service/production quality
Une prise de poste accompagnée par un coach, qui connaît l'environnement technique et culturel de l'entreprise, tel que LeaderIA, spécialiste de l'agroalimentaires et l'hôtellerie-restauration, permet de limiter le risque d'échec. Le coach stimule les compétences du manager selon ses attentes et objectifs :
S'intégrer au sein de l'équipe : séparer ses enjeux personnels de son objectif professionnel
Instaurer son leadership : apprendre à déléguer
Se positionner vis-à-vis de sa hiérarchie : développer sa capacité d'écoute et de compréhension des besoins de chacun
Déployer une stratégie : apprendre à développer une vision de long terme en identifiant les capacités d'action de chacun pour mieux atteindre l'objectif final
Taking up a position accompanied by a coach, who knows the technical and cultural environment of the company, such as LeaderIA, specialist in the food industry and the hotel and catering industry, makes it possible to limit the risk of failure. The coach stimulates the skills of the manager according to his expectations and objectives:
Integrate within the team: separate your personal issues from your professional objective
Building leadership: learning to delegate
Position yourself in reltation to your hierarchy: develop your ability to listen and understand everyone's needs
Deploy a strategy: learn to develop a long-term vision by identifying everyone's capacity for action to better achieve the final goal
The coach does not provide the answers directly, but accompanies the manager so that he finds his own answers. Its objective is to remove the barriers that the manager may have and to give him the keys that will allow him to succeed in his transition from expert to manager by developing his skills on his own.