Work the heart out
More than a recruiter: your ambassador, scout of high potentials. At Leaderia, we are convinced that the recruitment of highly qualified profiles, for sectors as sensitive and human as the hotel and catering industry, agriculture, agri-food, distribution… is a key mission.

Our added value
Your challenges are ours, a solution for every need: We intervene by direct approach for your recruitment of executives and managers, our teams can also evaluate your employees via assessments and operate professional managerial support within your organizations.
Leaderia International Search is a certified process, recognized know-how, sector expertise and tools adapted to optimize the development of your human resources.
Recruitment process

Definition of
your needs

Assignments
Company DNA
personality

Choice of the
methodology
Direct Approach
Direct Approach & adveertising campaign

Phone qualifications
and shortlisting
Interview with
a consultant
Assessment of skills
Personality
aptitudes and motivations
Motivations
Elaboration of a
shortlist
Psychometric tests
Referral checks
Interview with
customers
Advice in final choice
Salary negotiation support
Integration
Follow-up
During the first months of
integration's candidate
Our expertise
Leaderia International Search has a perfect command of the entire industry and its value chain: we recruit the best profiles of executives and managers in the "From Land to Table" market: agriculture, food processing, distribution and hotel and restaurant industry…
This multi-faceted expertise, provided by our consultants from your sectors, makes our recruitment firm a specialist with a global vision of your businesses and challenges.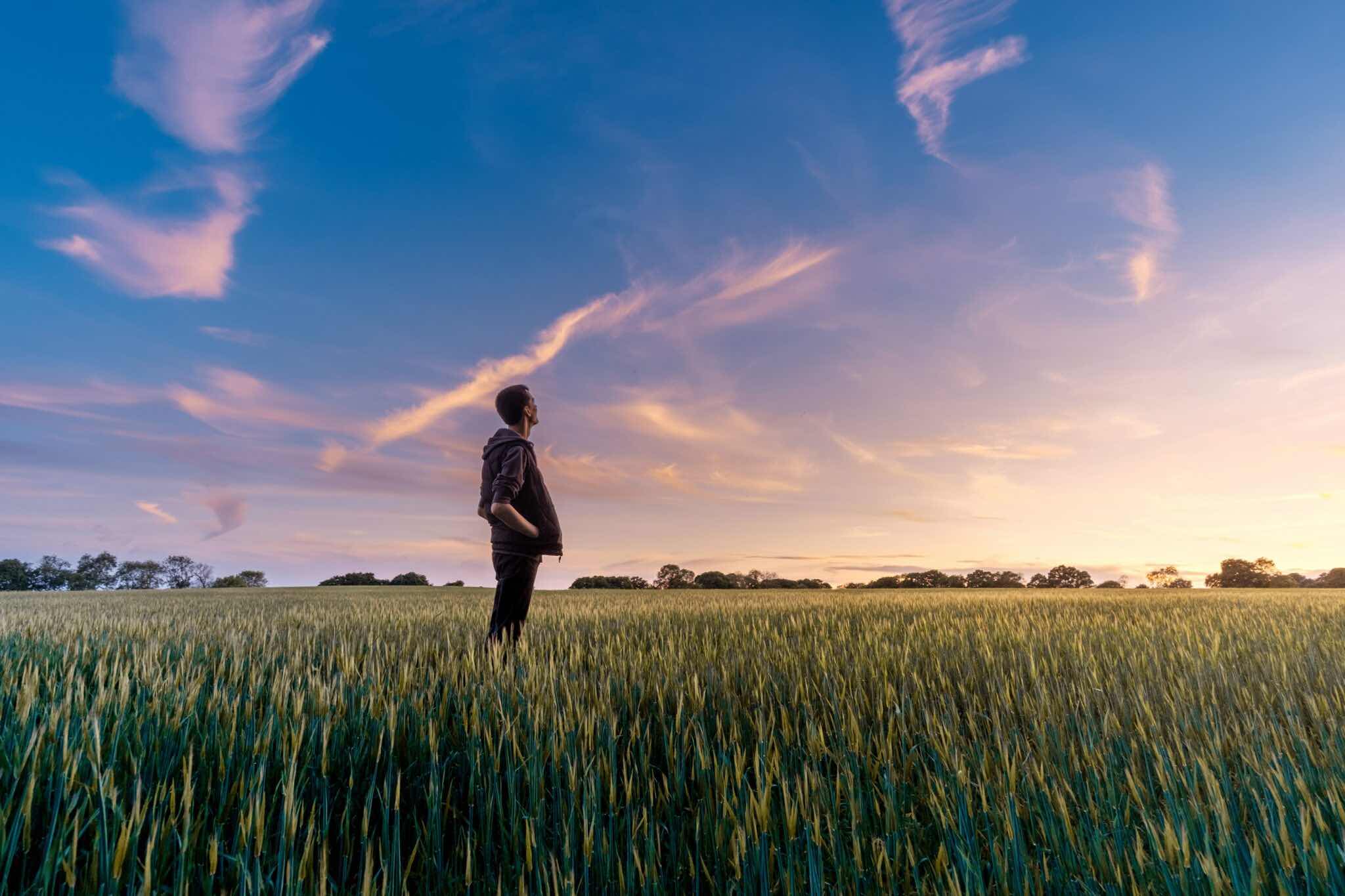 «The greatness of a profession is above all to unite people; there is only one true luxury and that is human relations.. »