Personal Branding is the application of marketing principles to one's professional image. In particular, it allows you to develop clear and precise communication of your professional identity, whatever the situation or medium.
Getting known means being referenced and identified on job sites and by your network, and accessing the hidden job market. For this it is necessary to go through certain stages in order to develop a professional identity that corresponds to one's career wishes: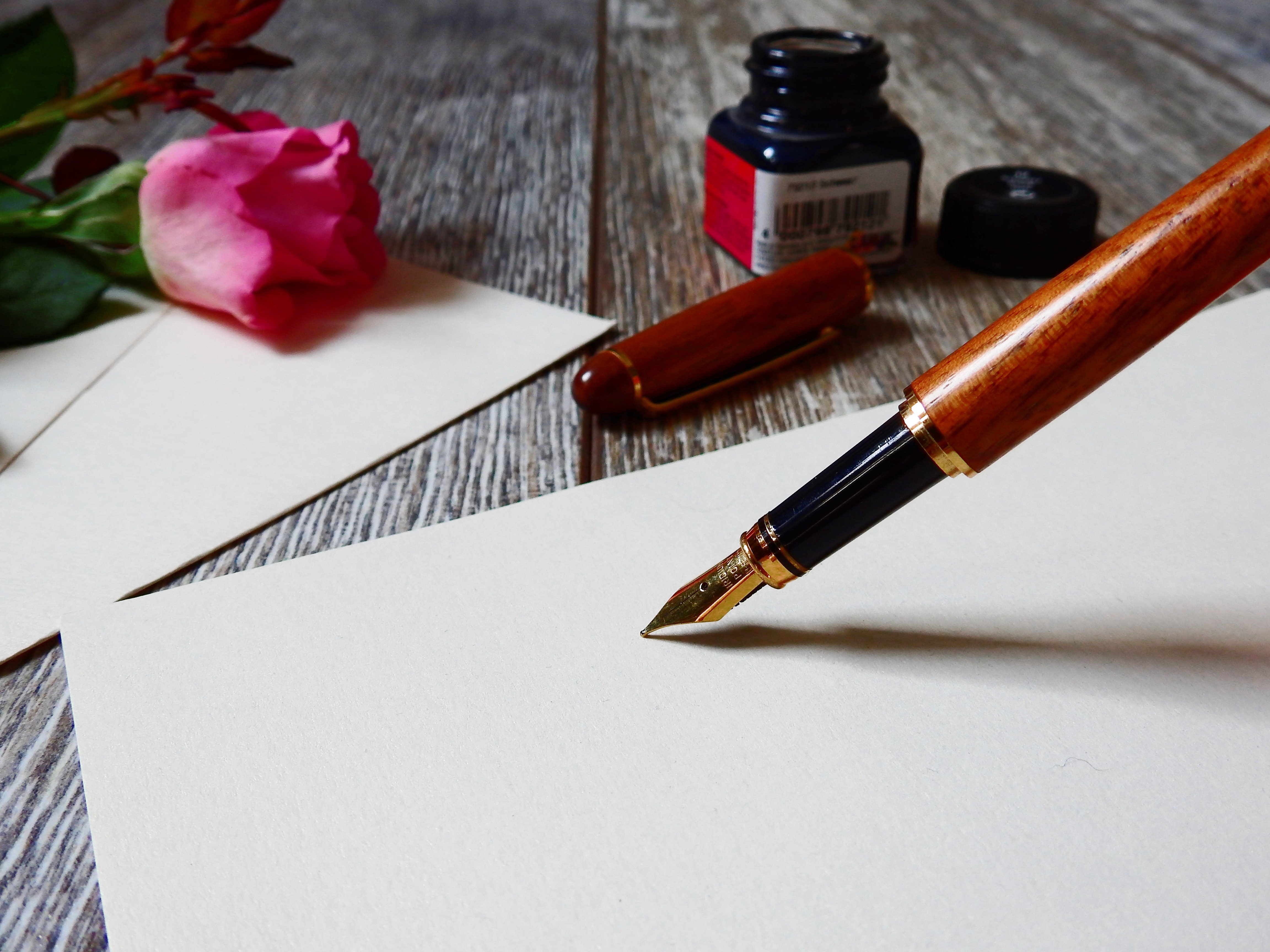 Improve your visibility

Join groups: there are hundreds on LinkedIn to develop your expertise and your network according to your interests and your ecosystem
Be active on professional networks to improve your visibility: like, comment, share articles from specialized magazines

Activate your network

Use your close network: reconnect with alumni or former colleagues allows you to create links and be put in touch with new people, even to access unpublished offers (the hidden job market)
Participate in events: whether for agriculture, agri-food or the hotel and catering industry, fairs and workshops allow you to exchange with potential colleagues or employers and to obtain contacts

Develop your image

Choose your vocabulary carefully: if you want to work in the financial department of a 4* hotel, favor a sober and professional vocabulary, if you plan to work in digital creation for a supermarket distributor, use a more relaxed tone.
Developing your Personal Branding is a continuous job but it is all the more relevant when you are open to new opportunities. Some firms also support executives and managers in their research. For example, at LeaderIA, we organize monthly workshops to develop Personal Branding and prepare for interviews.