22/02/2023
Testimonial from Damien Robert, Ynsect Site Director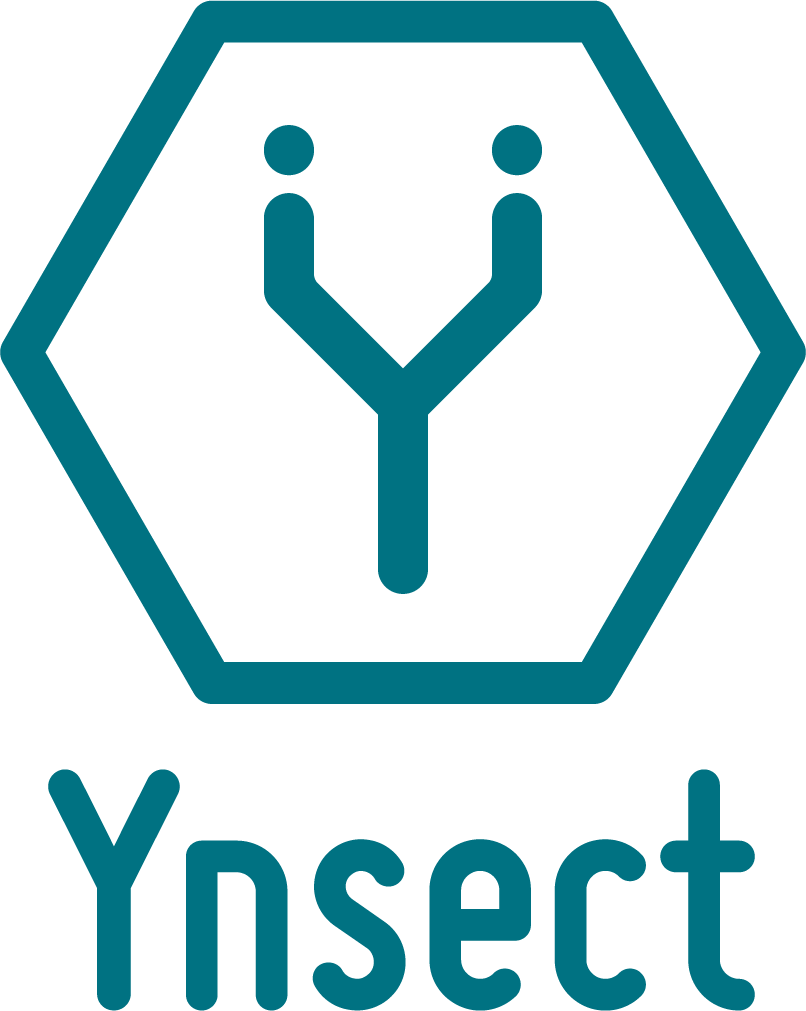 1. What were your needs when starting the mission?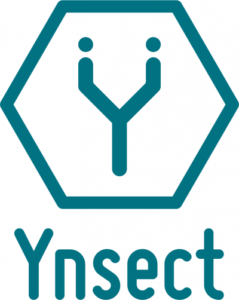 "Having difficulties in recruiting for a position of QHSE Manager, and not being able to afford to keep this position vacant for several months, I therefore decided to seek an experienced interim manager who was curious about an innovative and new activity, in a domain and a world to be created…"
2. How did the mission go with Leaderia and the selected Transition Manager (integration, tasks, management, transmission of files at the end of the mission, etc.)?
"Taking into account my need for an experienced person, curious about a field where everything has to be created and at the same time with the rigor necessary for the safety of people, but above all for the particularity of having a knowledge in the specific field of the production of animal by-products, was the key factor of success. Ledearia was able to offer me a candidate with the ideal profile and the icing on the cake, with a remarkable know-how that allowed Guy to easily integrate into a young company from the world of start-ups…. »
3. What are the results of the mission?
"Guy updated the company's HACCP protocol, the hazard analysis necessary for this, but also participated in exchanges with State authorities for the construction of an approval file. FOOD, suitable for the production of products intended for human consumption. Guy leaves an imprint of his passage and a wonderful memory to all his colleagues… In 6 months, his investment and his integration are without discussion a magnificent common success!!! »