28/02/2023
What are the questions to ask yourself before accepting a professional opportunity?
It is normal to question yourself during a major change such as a new job. Asking questions is therefore encouraged during a recruitment process.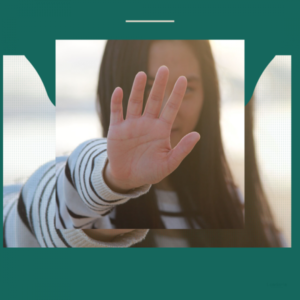 Refusing a job offer at the end of the recruitment process will not leave a good image with the company and the recruiter (who may keep you in their base for future needs): if there is something you do not like , talk about it from the start! Waiting to receive the offer to communicate your refusal will have wasted time for you and the recruiter.
It is therefore important that you ask yourself the right questions:
Does the proposed location interest me?

Talk about it with those around you, your family so that everyone is in favor of this change

Am I aligned with company values?

Will I be able to complete the proposed challenge?

Is the organization I am likely to join suitable for me (SME, multinational, family group, startup…)?

Is the proposed salary in line with my expectations?

Does the content of the position correspond to my development wishes?
If, during the interviews, certain signs alert you, pay attention to them:
You don't feel a match with your n+1

You do not understand the expectations of the position
Talk to the recruiter! Their goal is to make sure you are the right person for the job and for the company. When a step in the process makes you doubt your compatibility with the proposed position, it is best to mention it clearly and transparently.
If you have entered into several recruitment processes, say so, especially if these are advanced. The recruiter will be able to try to speed things up on his side and you will be able to make a choice with all the cards in hand.
And if a proposal is made to you by another company, again, communicate the "deadline" that you have set. This will allow the recruiter to do their best to position themselves in time.
Candidates, know how to say no but above all know how to say it at the right time!