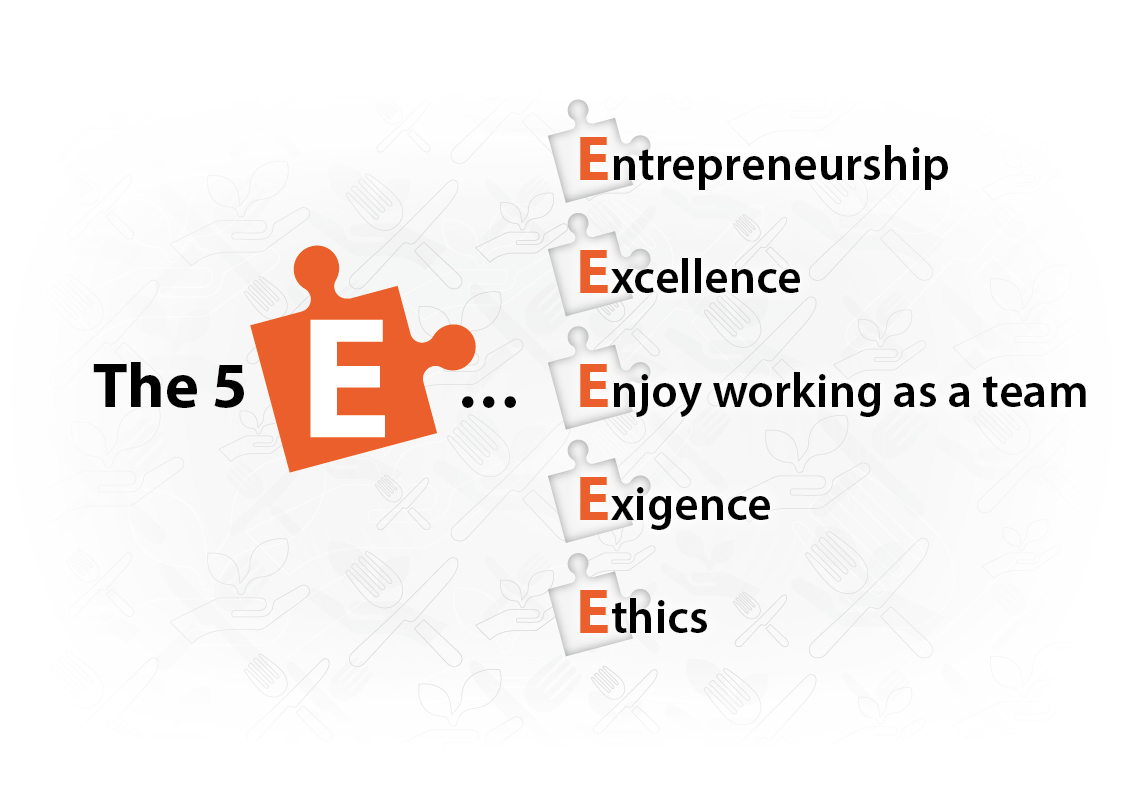 Our values : the 5 E
LeaderIA Enjoys working as a team which works with Ethics and an Entrepreneurial dimension to meet your Expectations and lead you to Excellence.
Enjoy working as a team : a dynamic and involved team which benefits from regular training to gain in skills and competitiveness.
Ethics : a commitment to screen applications only through the skills related to the vacancy and the soft skills linked to the company culture.
Entrepreneurship: a permanent ambition to be an entrepreneur, to explore and discover in order to bring to customers solutions always more innovative and performing.
Exigence : an exigence to meet your expectations thanks to certified processes and a real rigor for all our team.
Excellence : a continuous aspiration to excellence in order to offer you a service with optimum quality.
Ethics :
Here are the organisms from which we are certified :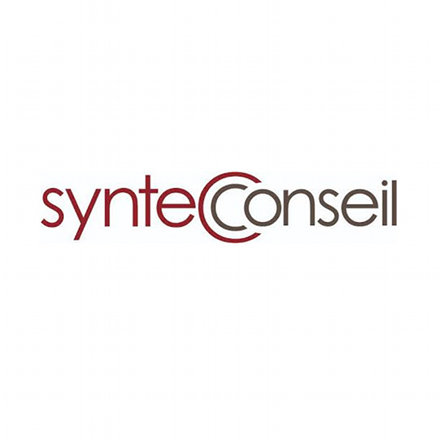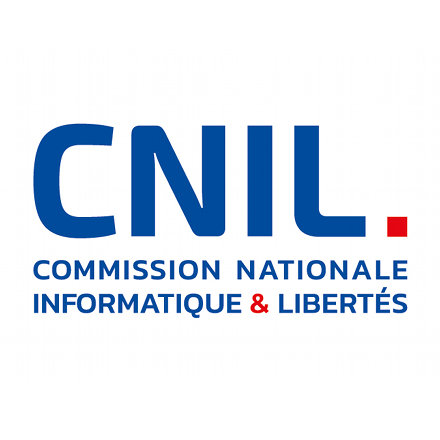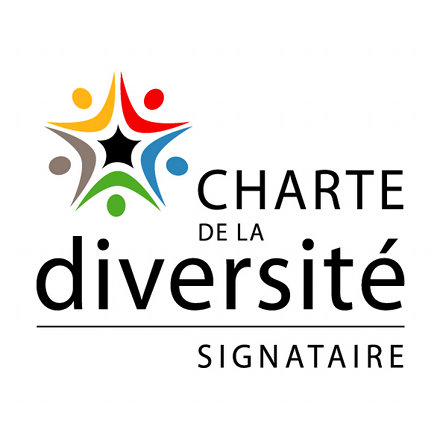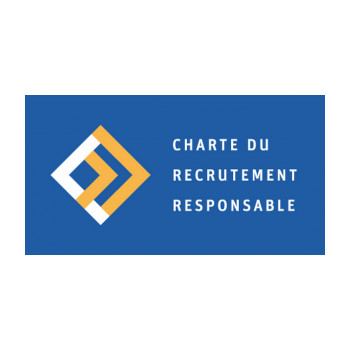 LeaderIA International Search is signatory of the Charter of Diversity: this document is a text of moral commitment which encourages companies to guarantee promotion and respect of diversity within their people but also in their recruitments. While signing it, our recruiting consultancy fights against all forms of discriminations and puts in place measures for diversity.
Syntec recrutement : this organism gathers several recruiting firms and allows to receive advice – this is a recognized institution in the recruiting world.
CNIL : The Commission Nationale de l'Informatique et des Libertés is an administrative and independent authority which mainly aims at protecting private life, individual and public freedom.
In the same idea, LeaderIA International Search is signatory of the responsible recruitment charter and applies its principles on a daily basis so that each candidate has the same opportunity to succeed in his/her professional life.
To know more, read more about Louis-Simon Faure's book about Ethical Recruitment which emphasizes the importance of ethics and of our values in recruitments.