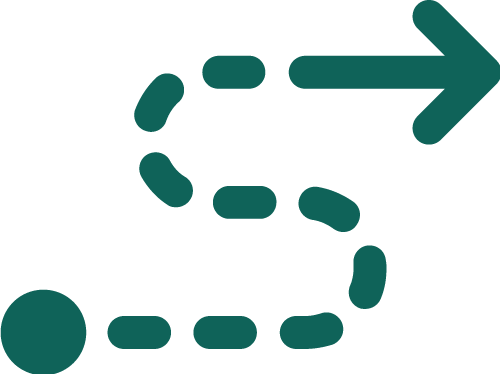 Country Manager France Food Ingredients - 93
09/09/2022 Ref: 502ENSC
Client
Our customer is one of the world leaders in food ingredients and is looking for the Country Manager for its French subsidiary - 30 people, mainly working on sales functions, customer service and logistics. Ambition, courage and passion are the key words of the company. Position based in 93 Seine-Saint-Denis
Poste
In direct report to the Sales Manager Europe, you are in charge of:
- Bringing a strong dynamism into the French entity, while taking new sales opportunities and developping non
covered businesses
- Adopting a very entrepreneurial approach to conquer new markets and customers with efficiency and
involvement
- Perfectly understanding the needs of the French amrket and translating them into smart objectives towards
sales teams
- Offering to the group a stratig vision on a short-middle- and long-term basis in order to reinforce the turnover
and the power of the French subsidiary
- Working with a large proximity with the sales team while supporting them if necessary with customers
- Insuring an administrative role to ensure the good functionning of the French entity
Profil
You have a Master Degree from a Business School, Engineer School or equivalent and an experience of
minimum 15 years within the food ingredients world (producer or distributor) as a Sales Manager or Business
Unit Manager or General Director. A managerial experience in the same company for at least 10 years for
minimum 15 people is required.
Fluent French and English.
You are familiar with digital tools.
You are a charismatic leader, full of convictions, ambitions and audacity to take new challenges, create new
opportunities without any brakes. You act like a real team player, able to federate people with dynamism. Your
taste of challenge and customer orientation are key to be successful in the position.