20/02/2023
Testimony of Jean-Marc Venin, CEO of AMI Ingrédients
Anaïs, the consultant who accompanied us on our various recruitments, made a profound effort to understand our company beyond the position: our human environment, our philosophy, our values, in order to offer us a competent candidate who is compatible with our crew.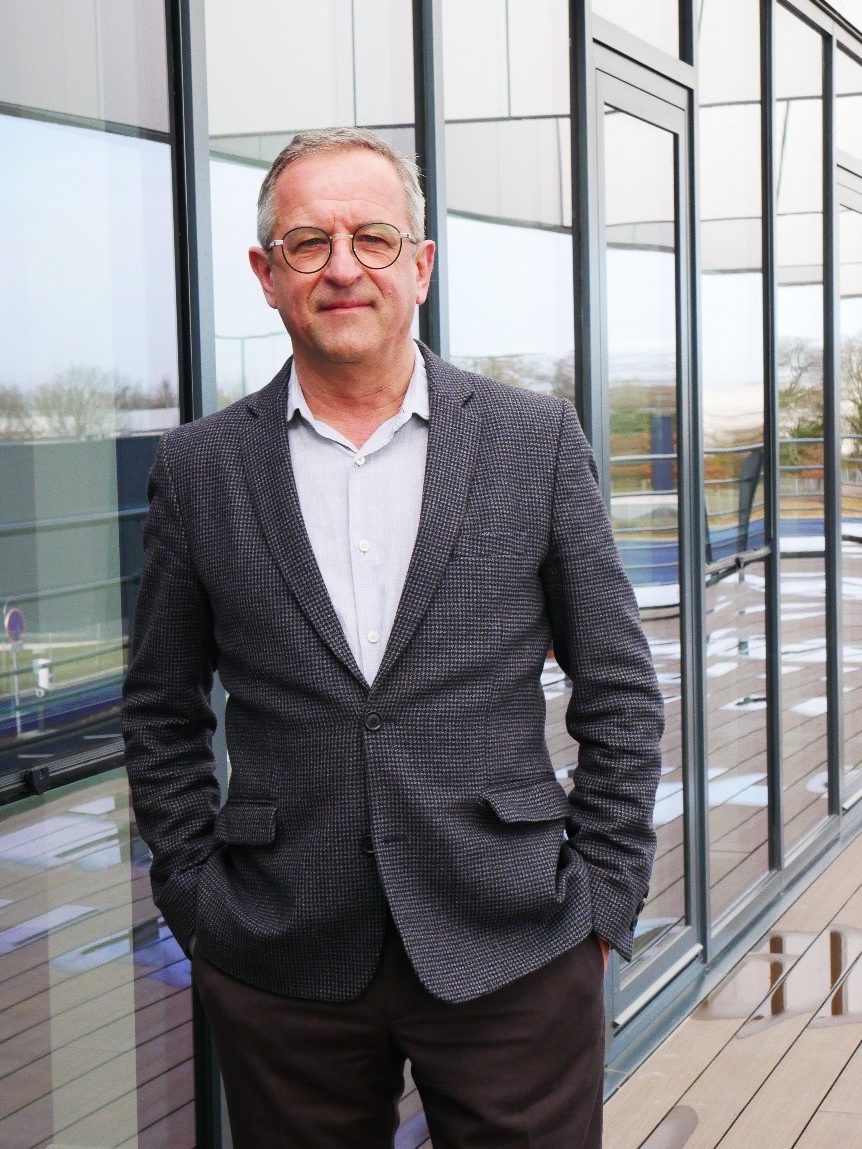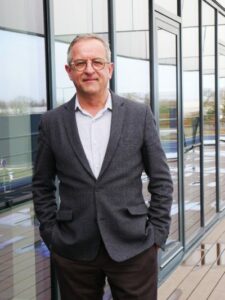 Anaïs also stayed in contact with the candidate during and after his trial period to ensure his integration follow-up. This action is particularly useful because candidates sometimes trust the recruiter more easily than their new employer to convey certain messages.
Finally, on a technical level, all the files submitted to us by the firm were complete and relevant. The information was sufficiently detailed for optimal preparation and this allows us a high quality partnership.