It's decided, expat life is behind you, the return to France is imminent!
How to manage this new beginning after an expatriation?
Very often, companies are very attentive to your departure and that of your family but ignore the last stage: that of your return. The lack of preparation and follow-up can lead to difficulties when returning from expatriation. The latter often causes employees to lose social relations and knowledge of the organization. Also 47% of employees leave the company within 2 years of their return (Source: Paris Attitude – 2018).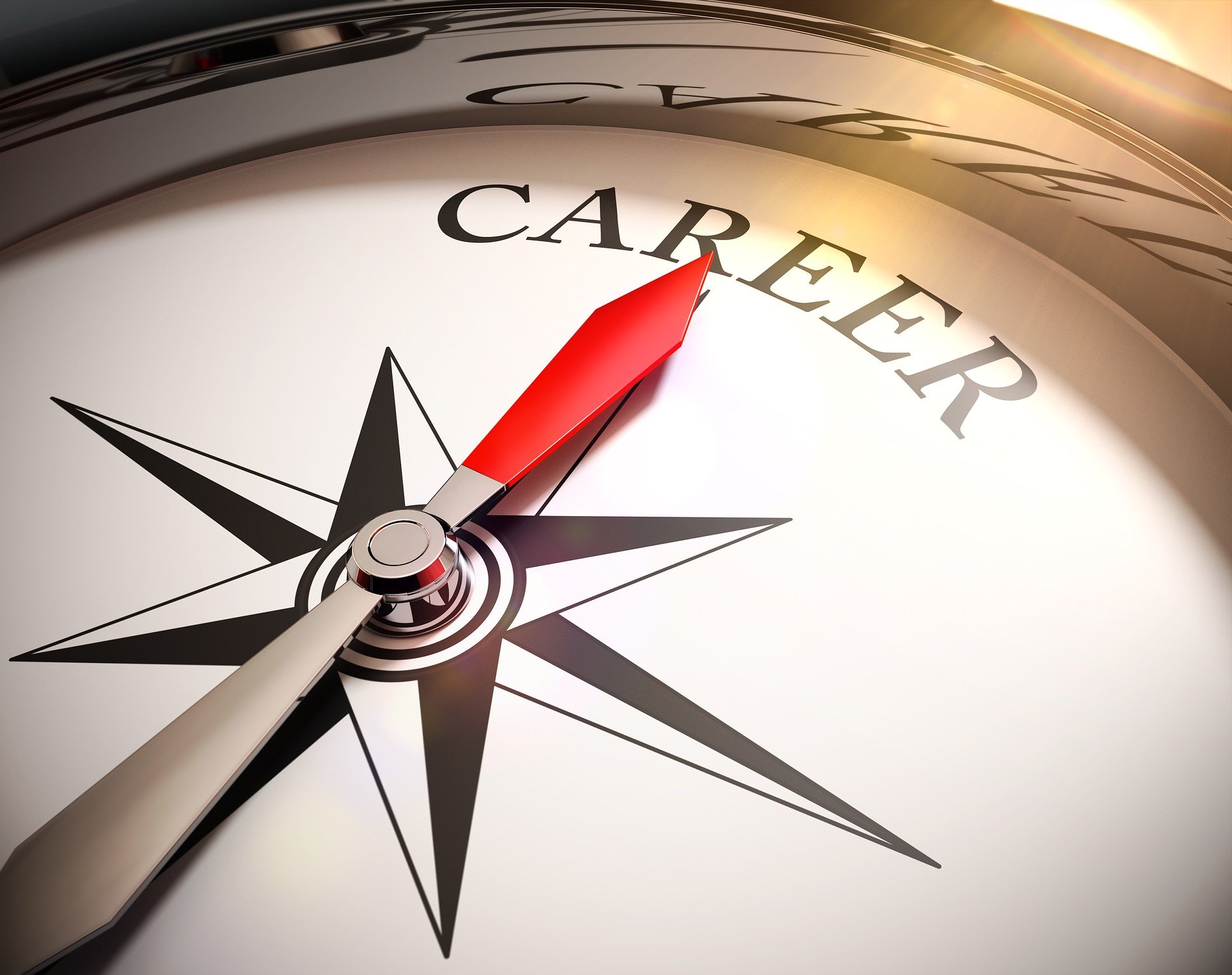 A gradual and balanced repatriation
Reintegrating and reassuring recruiters about your professional project are a priority upon return.
To do this, we advance step by step by:
Following the logic of his professional career
Prioritizing the same field of activity
Valuing his international experience, even if the country is geographically close
Listening to his counterparts who remained in France
The various food and hotel-catering sectors are particularly rich in methods, processes and products: practices change according to country and culture. "What methods can I transpose to France? », « How to successfully rehabilitate myself, to reintegrate myself? »: ask yourself the right questions to make a successful return, while developing the skills acquired during your experience. Returning to work is considered to be the 1st difficulty for 42% of expatriates: companies do not always know what position or mission to entrust to them. Also, getting closer to your network allows you to rediscover your country and your sector of activity, such as the food industry or the hotel and catering industry. The benchmarks being different, it is important to:
Take an interest in what happened during the expatriation
Be proactive professionally and personally
Stay agile in the first months of return
Accept that the contours of the situation are not completely defined
The testimony of a candidate from our network
Expatriated to the United States from 2018 to May 2021
"It is true that the shock can be harsh. The companies are preparing our departure well, but not really our return. When I returned to France, I did not want to be transferred within my company and I was therefore looking for a job. You have to accept to navigate in troubled waters and not to stabilize everything right away because when I came back to Lyon, I was not sure of staying, depending on the job that my husband and I were going to find! The advice I can give is to get closer to other expats, because their help with the paperwork is crucial! There are associations, WhatsApp groups to help each other."
Expatriation is a great opportunity on a professional and human level. The return takes time to take place in the best conditions, so value your experience, be patient, listening to your organization and your professional wishes.
And you, how was your return from expatriation?